---
About Us

Have a Nice Day Press
Founded by Lele Buonerba and Laurel Hauge in 2019, Have a Nice Day Press aims to develop and publish books, editions, and ephemera by artists whose work is informed by Internet culture.
We are currently seeking proposals for our next project, please
click here
to get in touch.
︎
haveaniceday_press
Lele Buonerba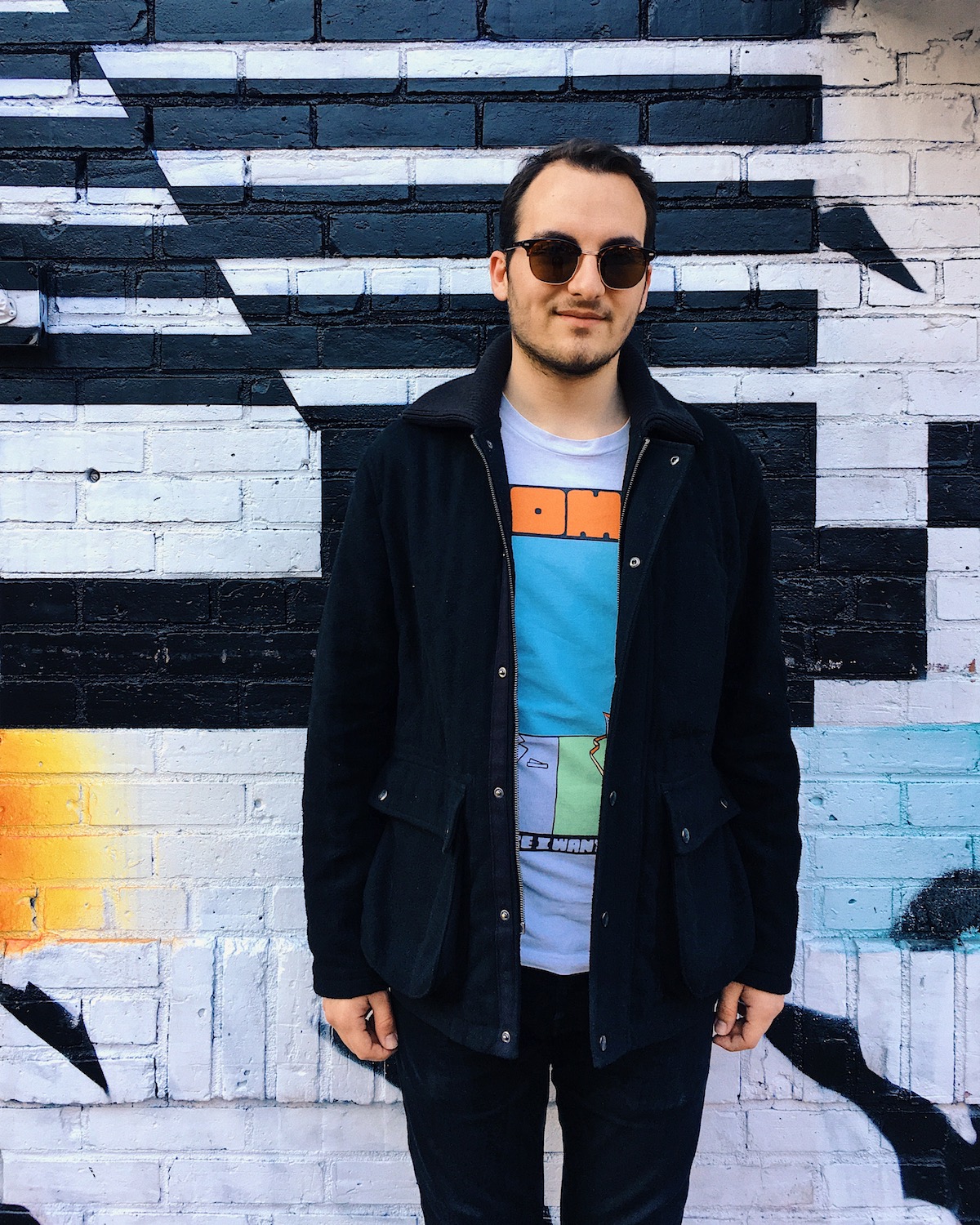 Lele Buonerba is a Milan-based graphic designer working in the contemporary arts field since 2017. When he's not looking at, writing about, or handling art, he enjoys DJing and engaging with club culture.
︎
lelebuonerba
︎
website
Laurel Hauge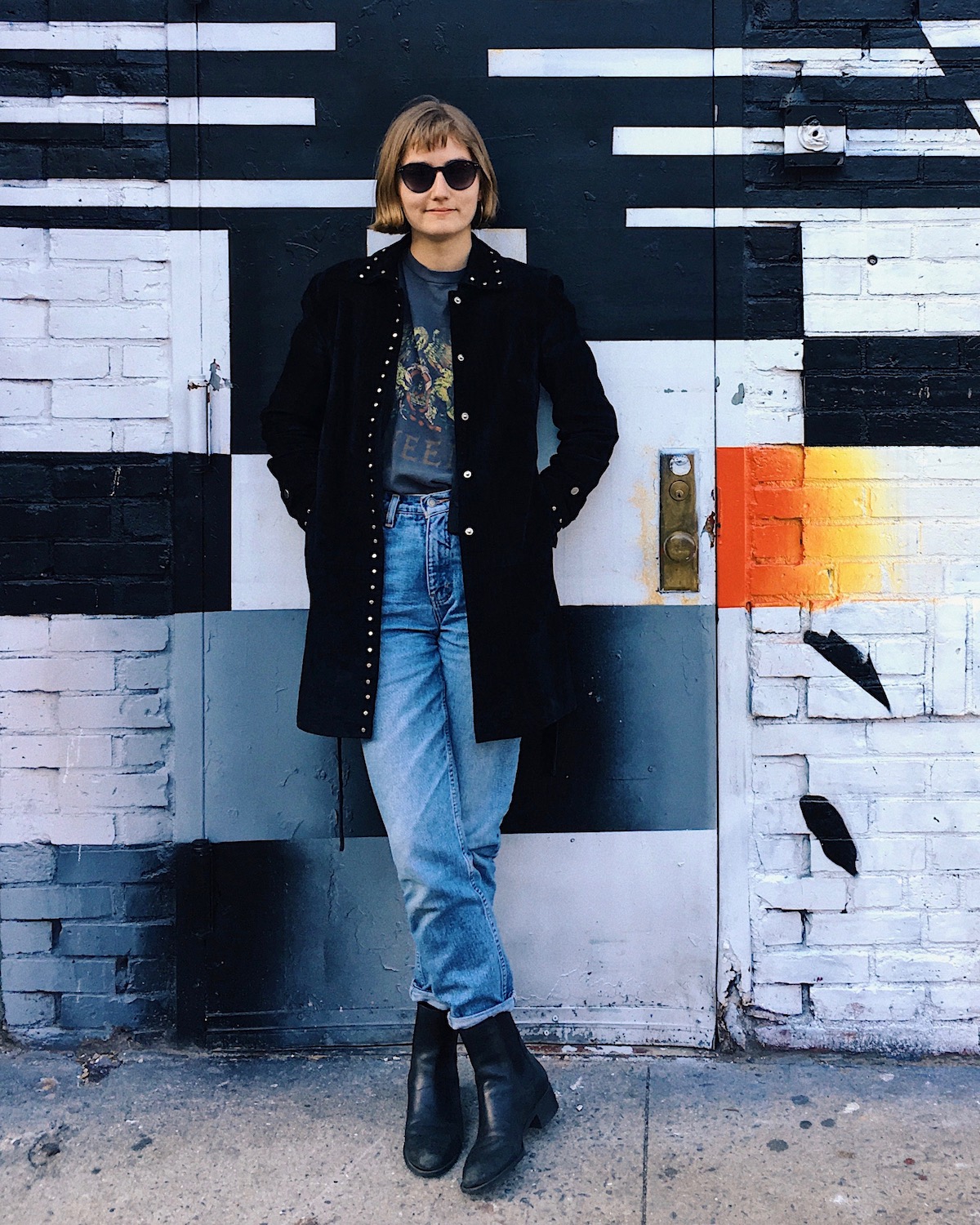 Based in Milan, Hauge is an artist and writer working across media, including photography, performance, and poetry. Her practice focuses on the little things that often go unnoticed.
︎
laurelhauge
︎
website
Distributors


You can find releases by Have a Nice Day Press at:


Please get in touch with us to distribute our publications or for any other inquiries!


︎

Have a Nice Day Press © 2020