---
About

Have a Nice Day Press
Founded by Lele Buonerba and Laurel Hauge in 2019, Have a Nice Day Press aims to develop and publish books, editions, and ephemera by artists whose work is informed by Internet culture.
We are seeking proposals for our next projects on a rolling basis, please
click here
to get in touch.
︎
haveaniceday_press
Lele Buonerba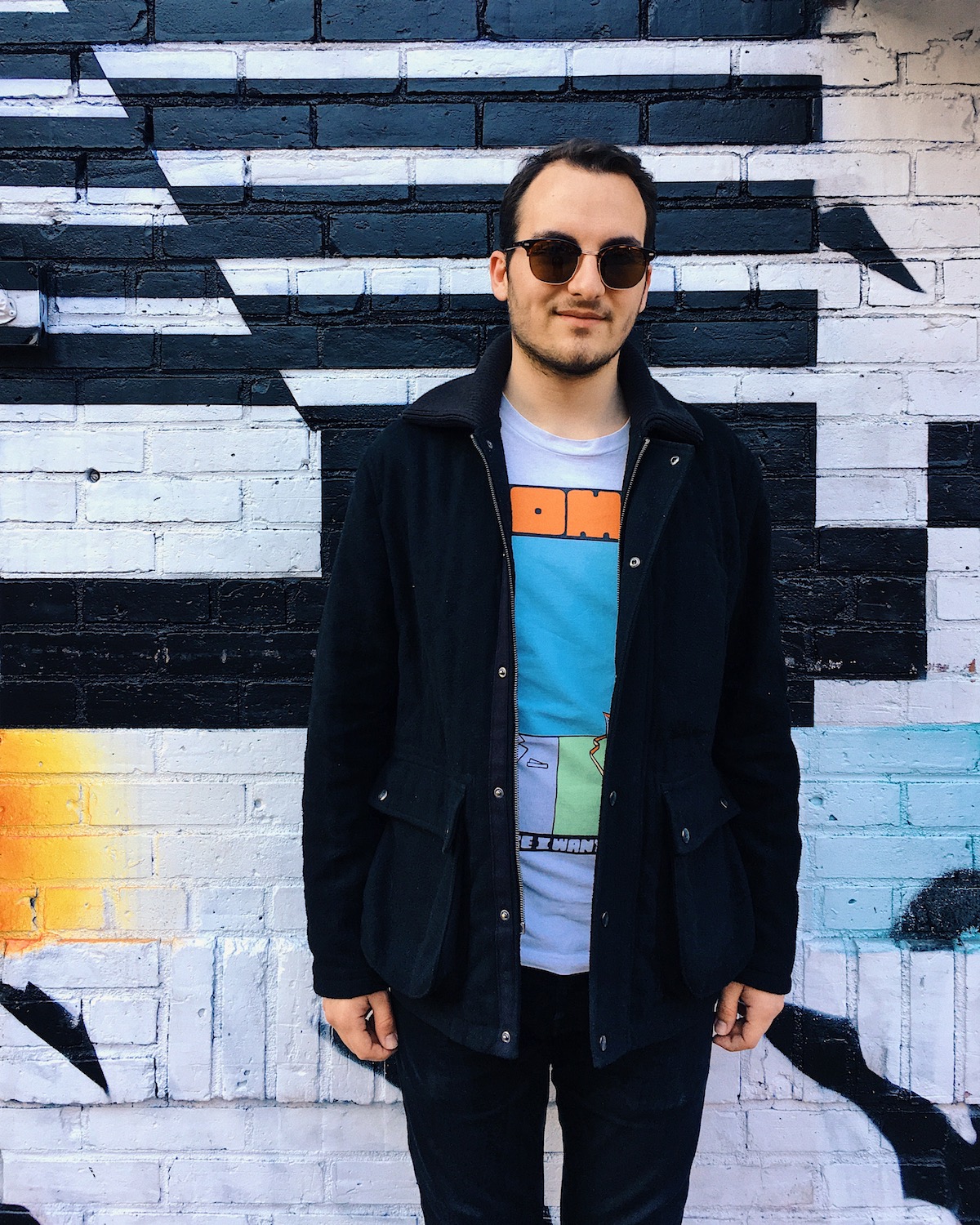 Lele Buonerba is a Milan-based graphic designer working in the contemporary arts field since 2017. When he's not looking at, writing about, or handling art, he enjoys DJing and engaging with club culture.
︎
lelebuonerba
︎
website
Laurel Hauge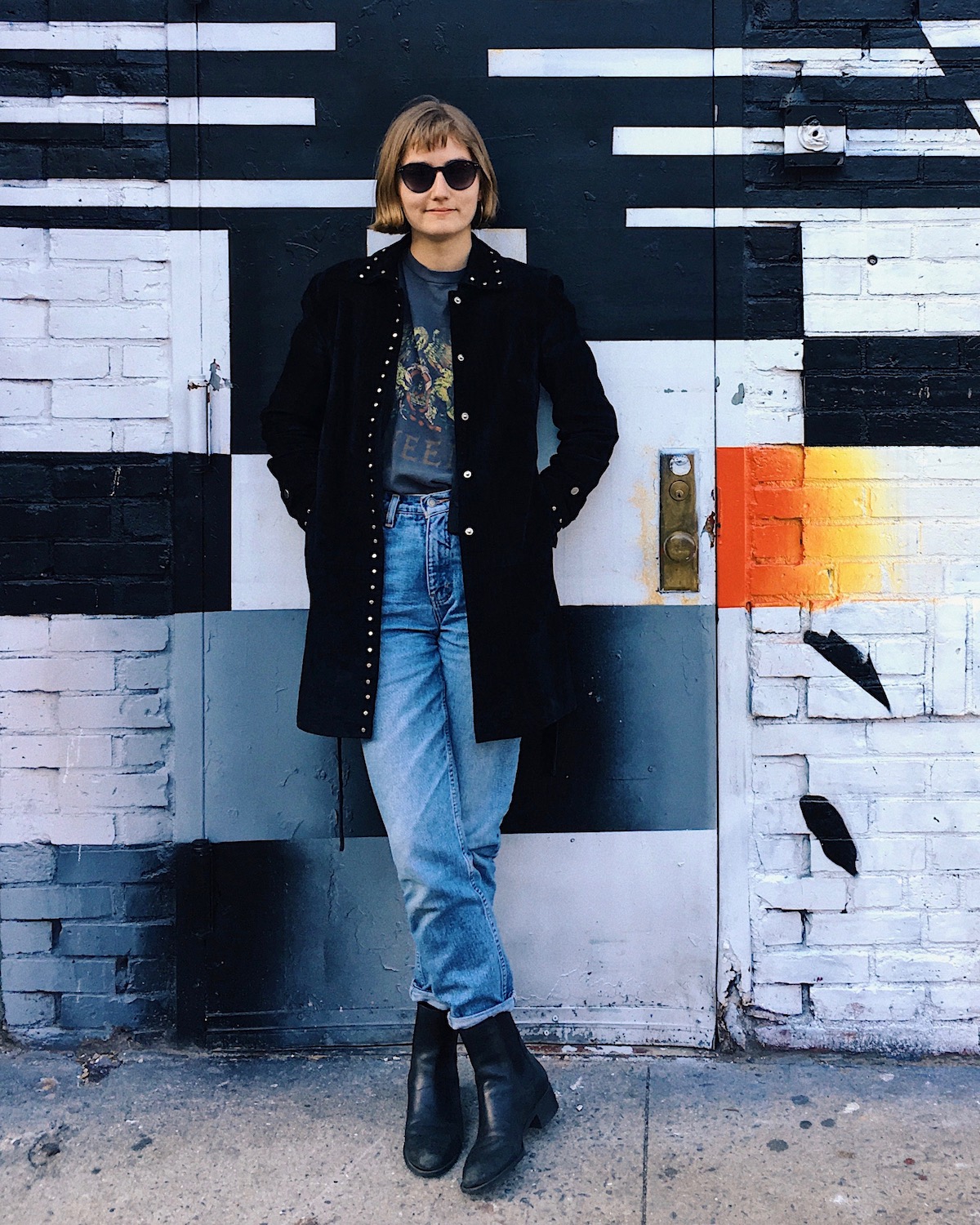 Based in Milan, Laurel is an artist and writer working across media, including photography, performance, and poetry. Her practice focuses on labor in the art world.
︎
laurelhauge
︎
website
Distributors (current and past)

2 Bridges Music Arts, New York, NY
Center for Book Arts

, New York, NY

Hopscotch Reading Room, Berlin, Germany

Inga, Chicago, IL
Leporello, Rome, Italy
Marmo, Forlì, Italy

Motto, Berlin, Germany
Other Books, Los Angeles, CA
Paint it Black, Turin, Italy
Printed Matter, New York, NY

Quimby's, Chicago, IL

Spazio B**K, Milan, Italy
STET, Lisbon, Portugal
Spend Time Zine Mart, Austin, TX
Verso, Milan, Italy


Please get in touch with us to distribute our publications or for any other inquiries!