---
Founded by Lele Buonerba and Laurel Hauge in 2019, Have a Nice Day Press aims to develop and publish books, editions, and ephemera by artists whose work is informed by Internet culture.

---
Shop


All products ship from Milan, Italy, within 7 days after ordering. Please get in touch with us for wholesale orders!
Attenti al Cane: Twentysix Dogs Found on Street View — Lele Buonerba & Laurel Hauge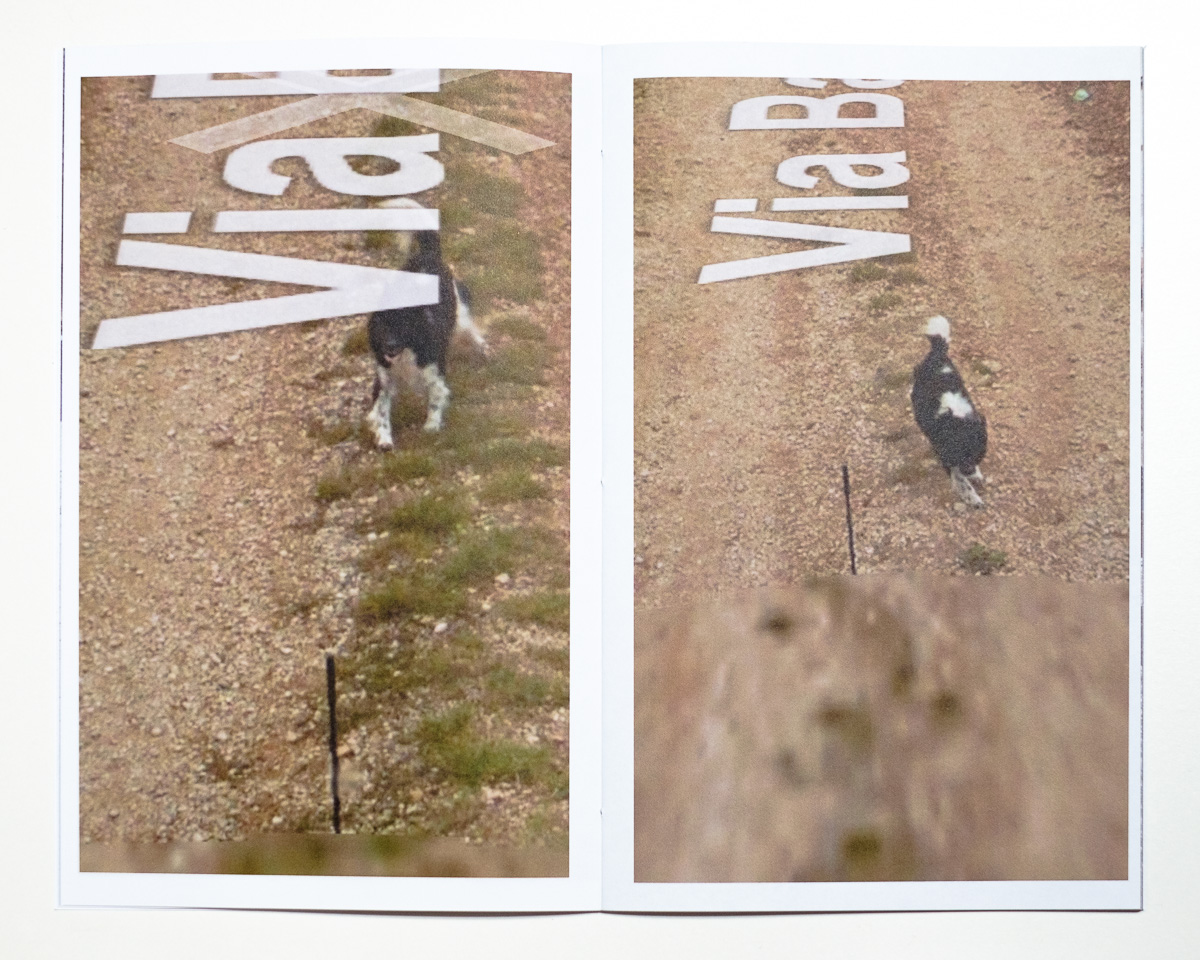 $12 ︎
Add to Cart
August 2019
Hand-bound publication, 36 pages
8.5 x 5.5 inches
Edition of 200, hand-numbered
What does it mean to be in love with someone an ocean apart? How do you connect and create intimate space for yourselves when geography isn't on your side? In a moment where technology is more often denounced as a wedge driving us further from one another, it can also be a bridge between two worlds, a space where we can be closer to those who are far.

The work contained within Attenti al Cane is about that act and gesture, more than it is about the end product of an image. Attenti al Cane is an outstretched digital hand across the expanse that separates Laurel Hauge and Lele Buonerba. Within each image and page are the decisions they made in conjunction, not isolation. In the curation of each screen-capture of the twenty-six dogs found in this book is the relationship of those two and how they see the world within the framework of their trans-atlantic relationship. The dynamic, however, vastly differs from that of a penpal. Attenti al Cane is two lovers holding hands on an evening stroll, with the aid of Google, across the globe and through their longing to be side by side.

– Dominic Leon

$1 ︎
Add to Cart
Sticker
3.5 x 2 inches
"Attenti al Cane" means "Beware of Dog" in Italian, but also "Pay attention to the dog." Put this durable sticker on your laptop, fridge, phone, front door, coffee mug, speaker, lunch box, stool, water bottle, or any flat surface you please to remind yourself and others to keep an eye out for any dogs you might encounter in the world or on the internet.

---
Art from Above

Art from Above is an ongoing series of satellite imagery depicting public sculptures and large scale artworks curated by Lele Buonerba & Laurel Hauge. Contact us to submit!
Louise Bourgeois
Crouching Spider, 2003
Chateau La Coste, 13610 Le Puy-Sainte-Réparade, France
Richard Serra
Sylvester, 2001
Weatherproof steel
Outer spiral 13' 7" x 41' x 31' 8"
Inner spiral 13' 7" x 30' 8" x 24' 11"
Glenstone, 12100 Glen Road Potomac, Maryland 20854, United States
Dennis Oppenheim
Dead Furrow, 1967/2016
Wood surfaced with organic pigment, PVC pipe
Storm King Art Center, 1 Museum Rd, New Windsor, NY 12553, United States
---
About Us

Lele Buonerba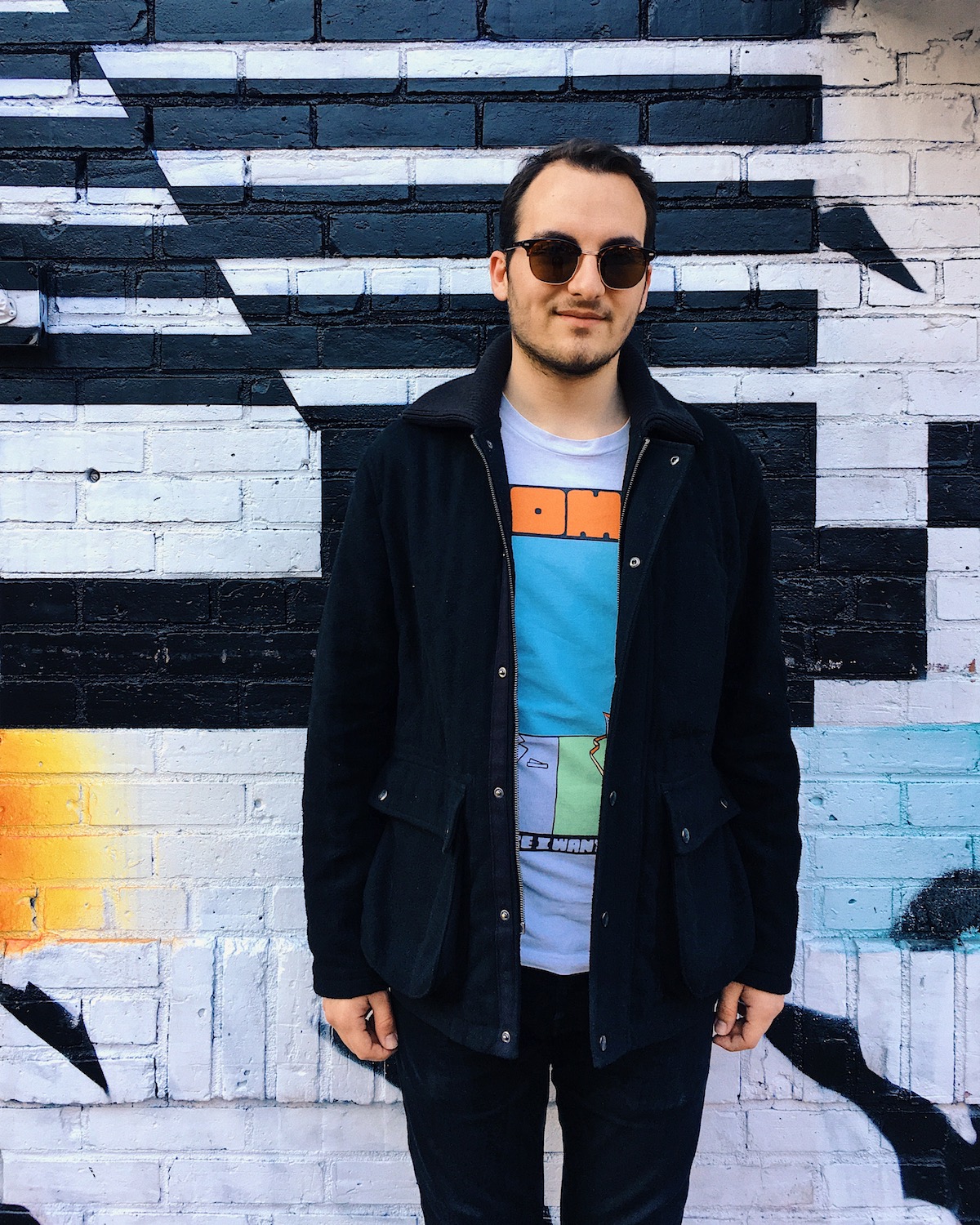 Lele Buonerba is a Milan-based graphic designer working in the contemporary arts field since 2017. When he's not looking at, writing about, or handling art, he enjoys DJing and engaging with club culture.
︎
lelebuonerba
Laurel Hauge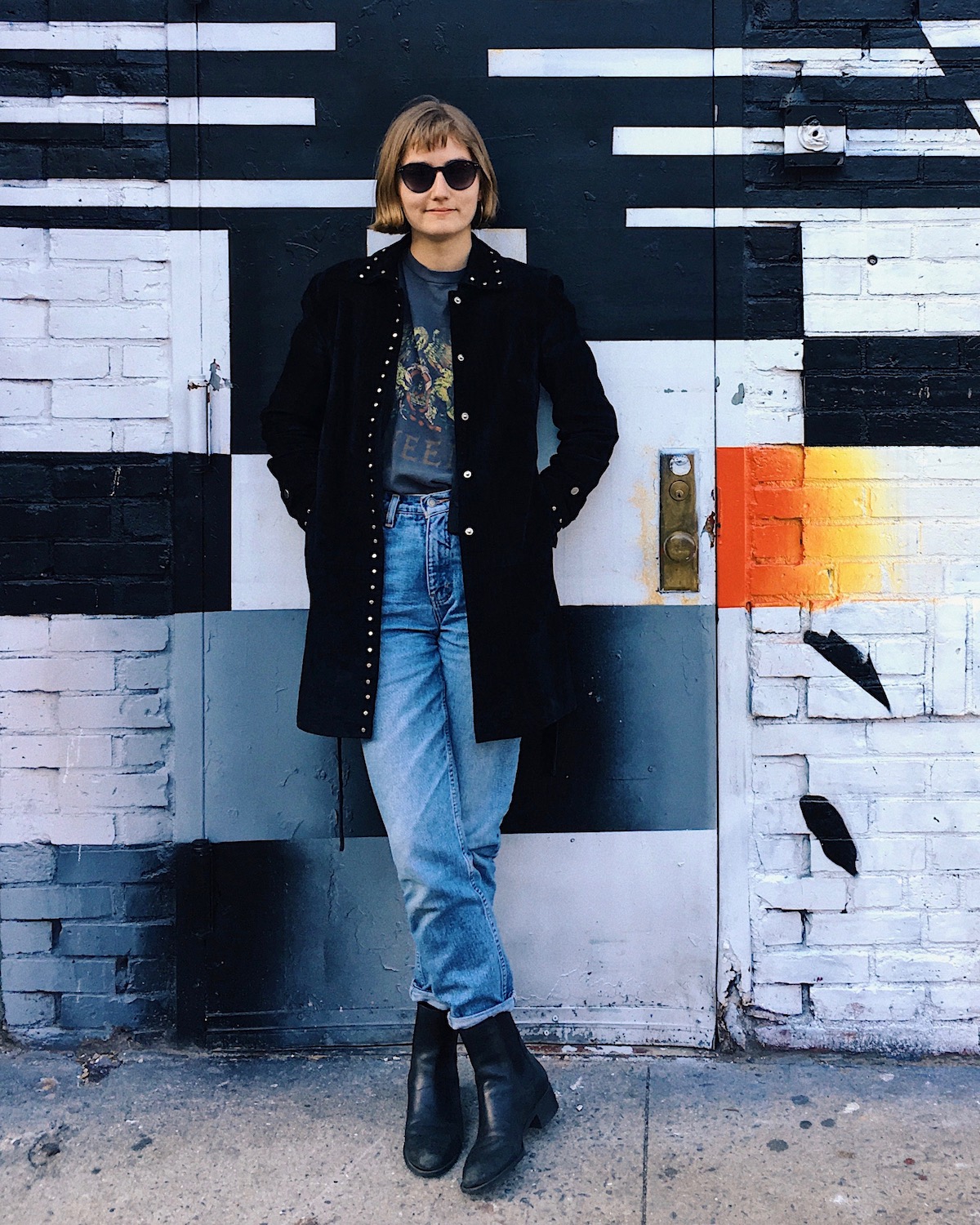 Based in Milan, Hauge is an artist and writer working across media, including photography, performance, and poetry. Her practice focuses on the little things that often go unnoticed.
︎
laurelhauge