---
Founded by Lele Buonerba and Laurel Hauge in 2019, Have a Nice Day Press aims to develop and publish books, editions, and ephemera by artists whose work is informed by Internet culture. Follow us on
Instagram
to stay in the loop about upcoming releases and events!
---
Releases


You can purchase our releases here online, or find them at one of our distributors' locations. Please get in touch with us for wholesale orders!


Poems Sneaking Through a Sieve—Riley Cavanaugh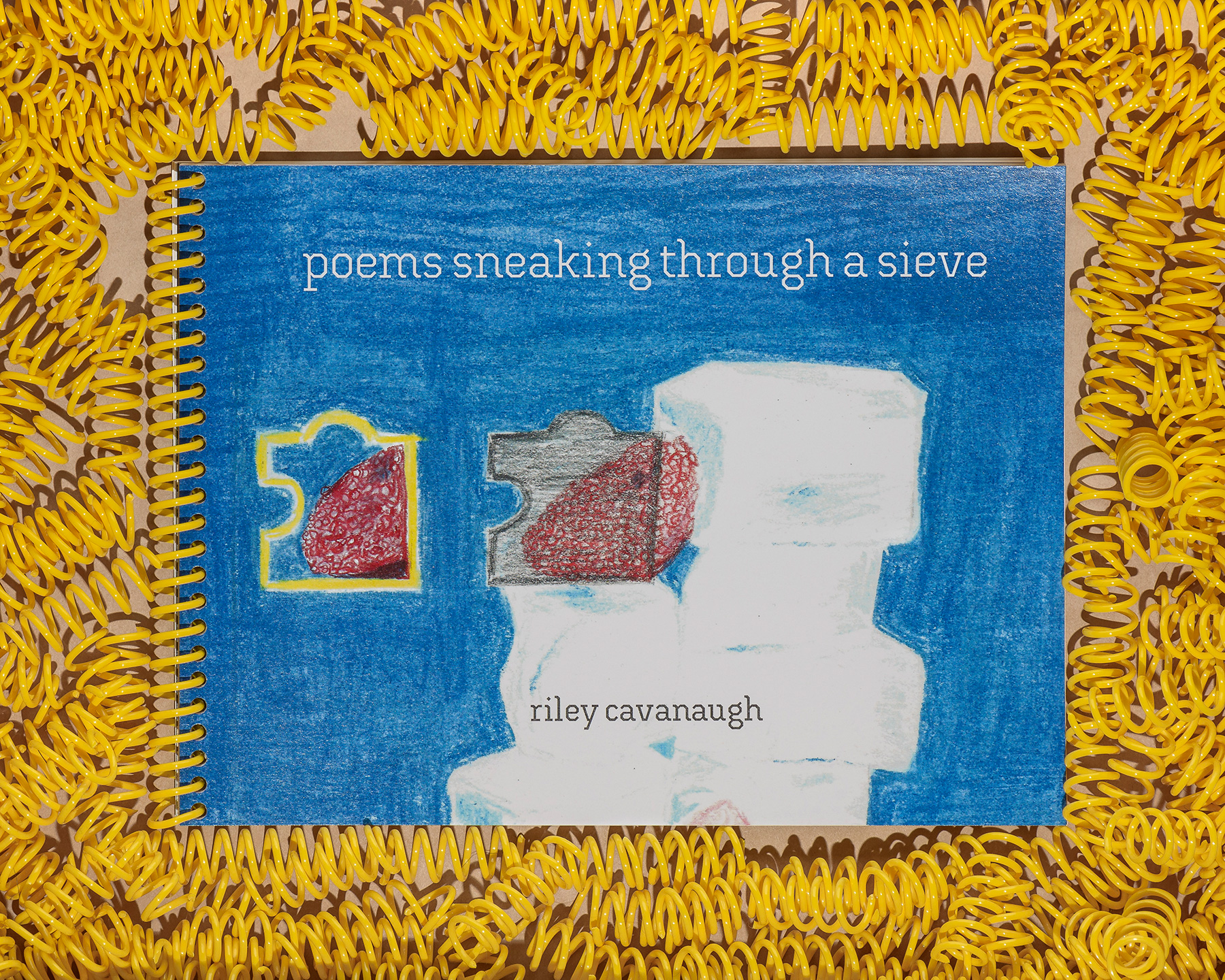 €20 ︎
Add to Cart
Ships immediately to the US, ships in December to the EU
978-8894636222
October 2022
Spiral-bound publication, 66 pages
16 × 22 cm
Edition of 500
Have a Nice Day Press is delighted to present Poems Sneaking Through a Sieve, the first artist book by Riley Cavanaugh. This publication bridges gaps between artist book, monograph, sketchbook, and collection of materials gathered on the Internet. Screenshots of CAPTCHA prompts and spam emails collected between 2018–2021 are the inexhaustible source material for the two bodies of work which act as the publication's foundation.

Cavanaugh responds to this imagery and information by superimposing written responses on the CAPTCHA prompts and omitting texts and graphics from the spam emails to create visual poems. In the book, a selection of these works is paired with additional drawings and photographs by the artist. The two distinct bodies of visual poems seem to converse—each speaking their own language—while the drawings and photographs push and pull the conversation between feigning automation and showing the artist's hand.

Included in the publication is an essay by Nina Wexelblatt.

Poems Sneaking Through a Sieve Postcard Set
€10 ︎
Add to Cart
Ships immediately to the US, ships in December to the EU
Set of 12 postcards
15 x 10 cm each
Attenti al Cane: Twentysix Dogs Found on Street View — Lele Buonerba & Laurel Hauge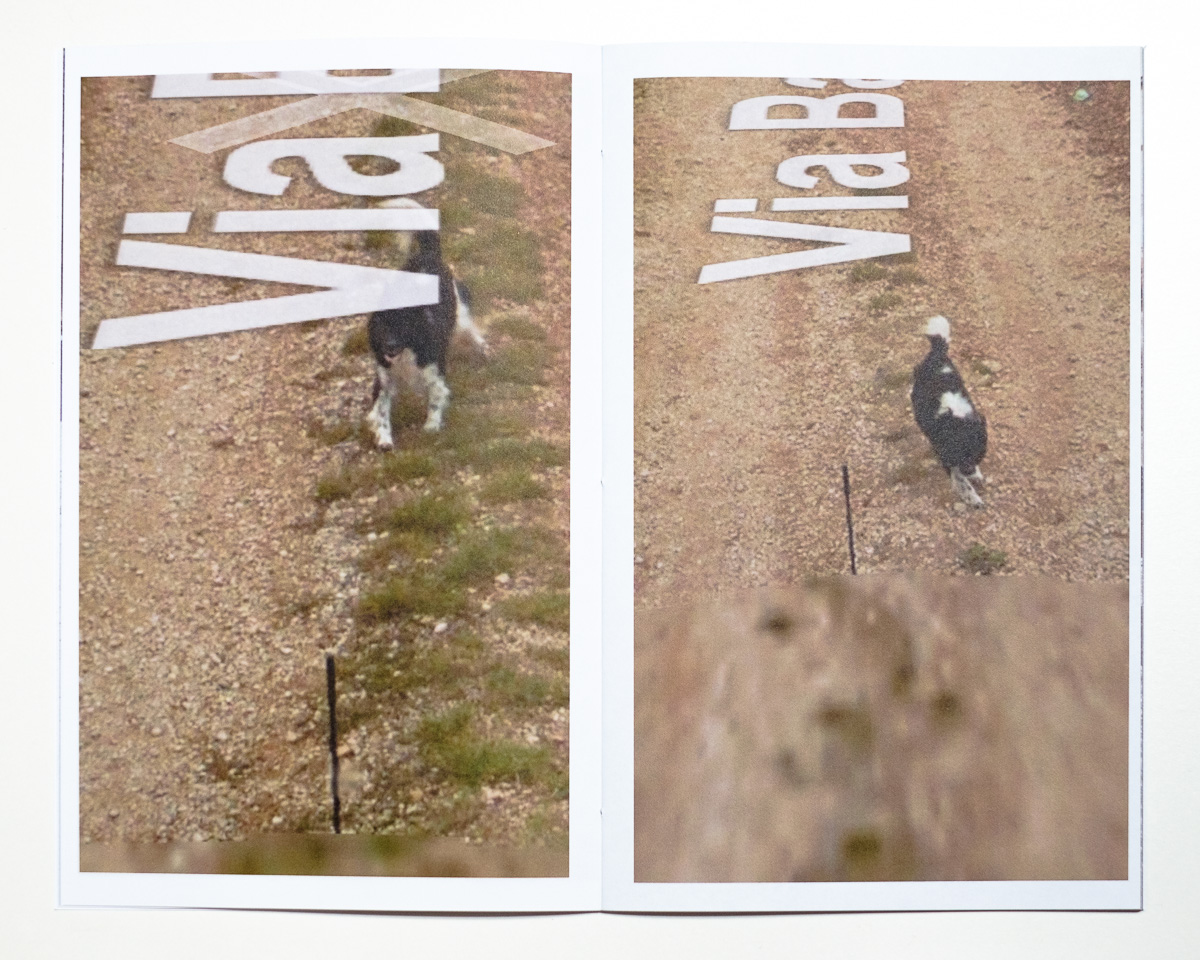 €12 ︎
Add to Cart
Ships immediately to the US, ships in December to the EU

August 2019
Hand-bound publication, 36 pages
8.5 x 5.5 inches
Edition of 200, hand-numbered
Attenti al Cane
is in the collection of the NYPL and has been reviewed by
Artist's Book Review
!
What does it mean to be in love with someone an ocean apart? How do you connect and create intimate space for yourselves when geography isn't on your side? In a moment where technology is more often denounced as a wedge driving us further from one another, it can also be a bridge between two worlds, a space where we can be closer to those who are far.

The work contained within Attenti al Cane is about that act and gesture, more than it is about the end product of an image. Attenti al Cane is an outstretched digital hand across the expanse that separates Laurel Hauge and Lele Buonerba. Within each image and page are the decisions they made in conjunction, not isolation. In the curation of each screen-capture of the twenty-six dogs found in this book is the relationship of those two and how they see the world within the framework of their trans-atlantic relationship. The dynamic, however, vastly differs from that of a penpal. Attenti al Cane is two lovers holding hands on an evening stroll, with the aid of Google, across the globe and through their longing to be side by side.

– Dominic Leon

€1 ︎
Add to Cart
Ships immediately to the US, ships in December to the EU
Sticker
3.5 x 2 inches
"Attenti al Cane" means "Beware of Dog" in Italian, but also "Pay attention to the dog." Put this durable sticker on your laptop, fridge, phone, front door, coffee mug, speaker, lunch box, stool, water bottle, or any flat surface you please to remind yourself and others to keep an eye out for any dogs you might encounter in the world or on the internet.

---
Art from Above

Art from Above is an ongoing series of satellite imagery depicting public sculptures and large scale artworks curated by Lele Buonerba and Laurel Hauge.
Art from Above 011

Ukrainian Motherland Monument, 1981
Steel, 102 m (335 ft)
Національний музей історії України у Другій світовій війні (National Museum of the History of Ukraine in the Second World War)

Art from Above 010

Sean Scully
Wall of Light Cubed, 2007
Granite
400 x 2000 x 800 cm
Château La Coste, Le Puy-Sainte-Réparade, France
Art from Above 009

James Turrell
UIC Skyspace, 2005
Elliptical structure
43 feet in diameter, 26 feet high
Gateway Plaza, 803 Roosevelt Rd, Chicago, IL 60608, United States

Art from Above 008

Martin Puryear
Bearing Witness, 1997
Hammer-formed, welded bronze plates
40 feet (12 meters) high
Ronald Regan Building and International Trade Center, Washington, D.C.

Art from Above 007

Rachel Whiteread
Water Tower, 1998
Translucent resin and painted steel1
2' 2" (370.8 cm) high x 9' (274.3 cm) in diameter
The Abby Aldrich Rockefeller Sculpture Garden, The Museum of Modern Ar
---
About Us

Have a Nice Day Press
Founded by Lele Buonerba and Laurel Hauge in 2019, Have a Nice Day Press aims to develop and publish books, editions, and ephemera by artists whose work is informed by Internet culture.
We are seeking proposals for our next projects on a rolling basis, please
click here
to get in touch.
︎
haveaniceday_press
Lele Buonerba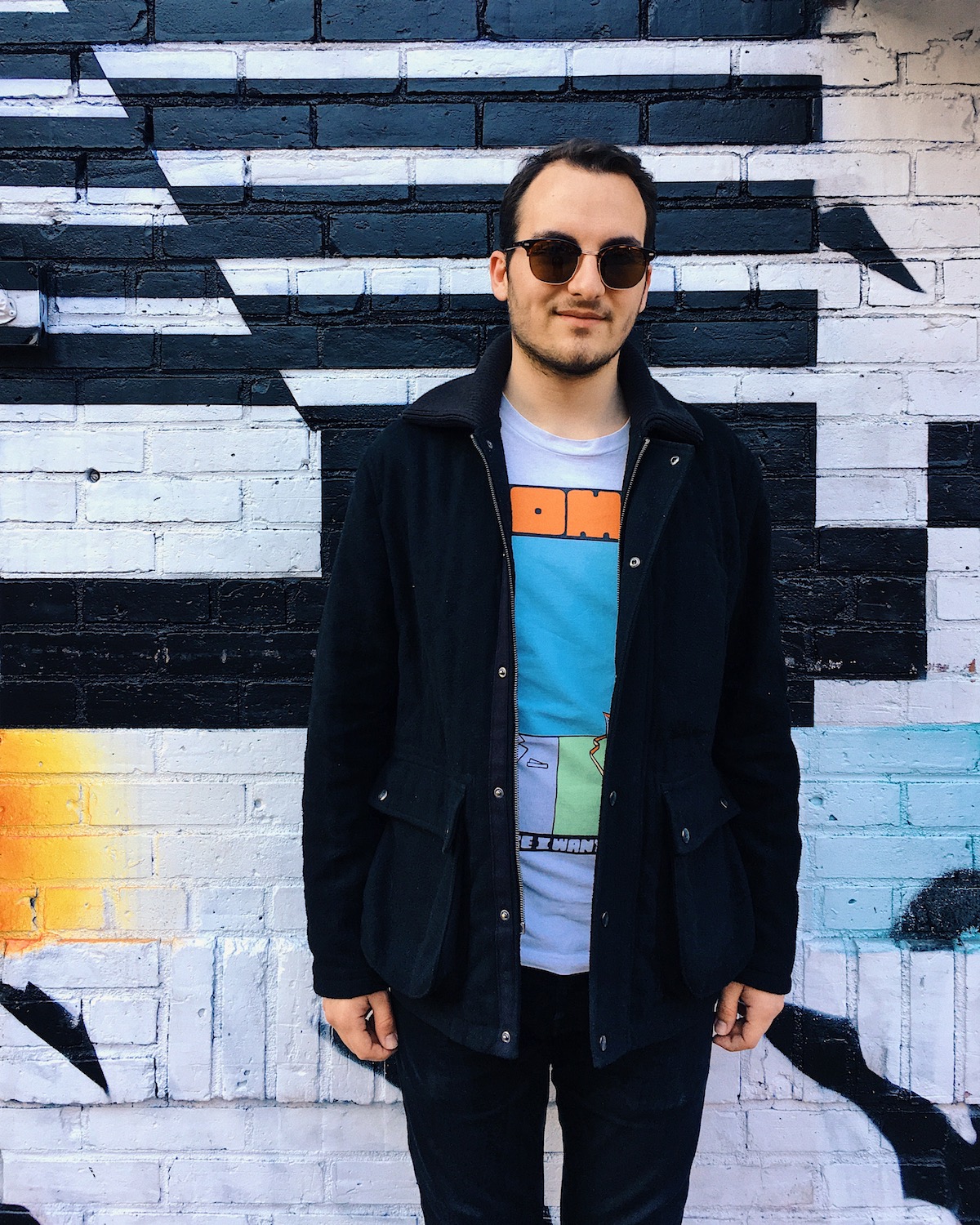 Lele Buonerba is a Milan-based graphic designer working in the contemporary arts field since 2017. When he's not looking at, writing about, or handling art, he enjoys DJing and engaging with club culture.
︎
lelebuonerba
︎
website
Laurel Hauge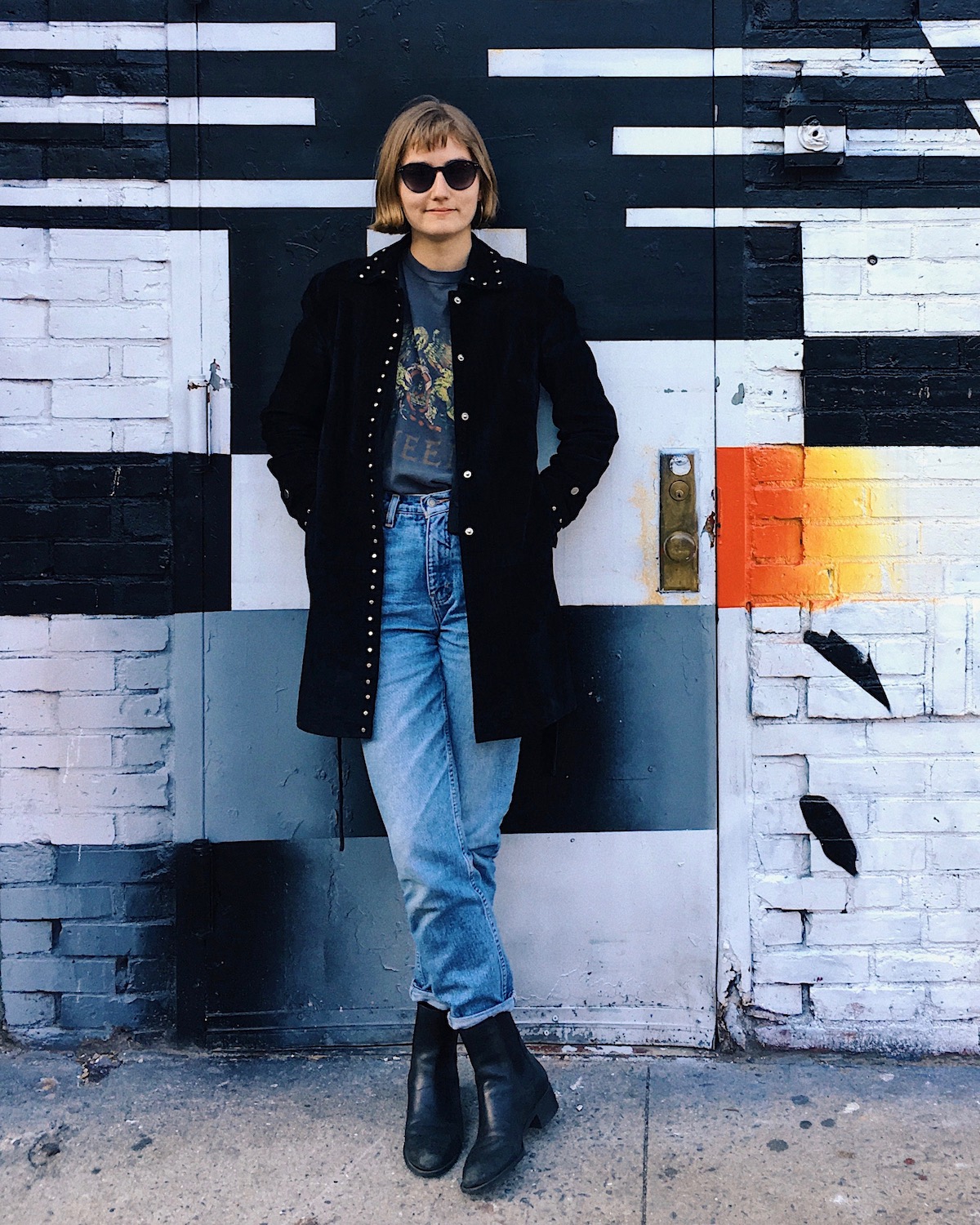 Based in Milan, Hauge is an artist and writer working across media, including photography, performance, and poetry. Her practice focuses on labor in the art world.
︎
laurelhauge
︎
website
Distributors

Center for Book Arts

, New York, NY

Hopscotch Reading Room, Berlin, Germany

Motto, Berlin, Germany

Marmo, Forlì, Italy

Printed Matter, New York, NY

Quimby's, Chicago, IL

Verso, Milan, Italy

Please get in touch with us to distribute our publications or for any other inquiries!